Titleist TSi2 Fairway Wood
PURE PERFORMANCE.
For players seeking incredible speed and accuracy across the entire face. A deeper, lower CG pairs with the new Active Recoil Channel 4.0 to produce a consistently higher, faster launch.
Performance-Tuned Adjustability
The adjustability features of TSi have been engineered to deliver maximum benefit for every player. We continue to refine the ways in which a fitter can fine tune performance to ensure you get the most out of every swing.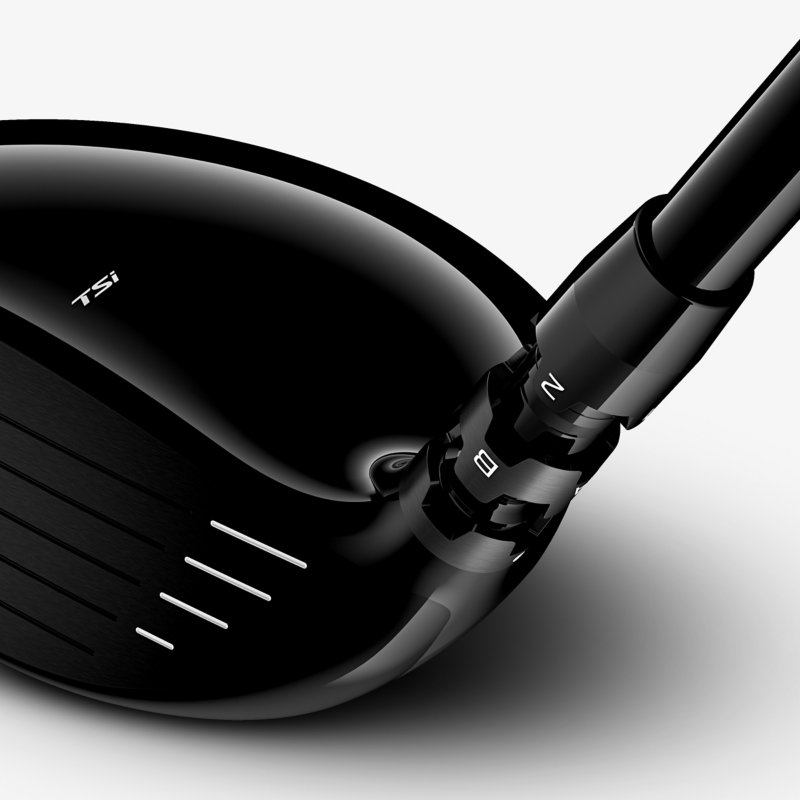 Active Recoil Channel
A lighter, more refined ARC 4.0 perfectly aligns CG placement to deliver greater face flexibility and faster balls speeds, especially low on the face.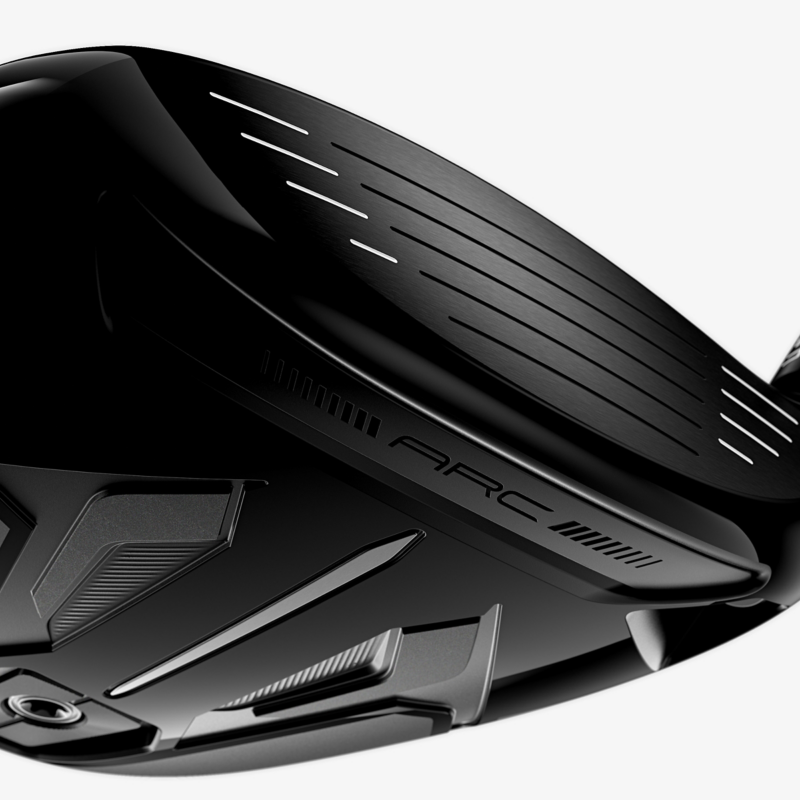 Optimized Weight Distribution
An ultra-thin crown and variable face thickness combine to drive the CG low for higher launch and lower spin, creating a powerful combination of speed and stability.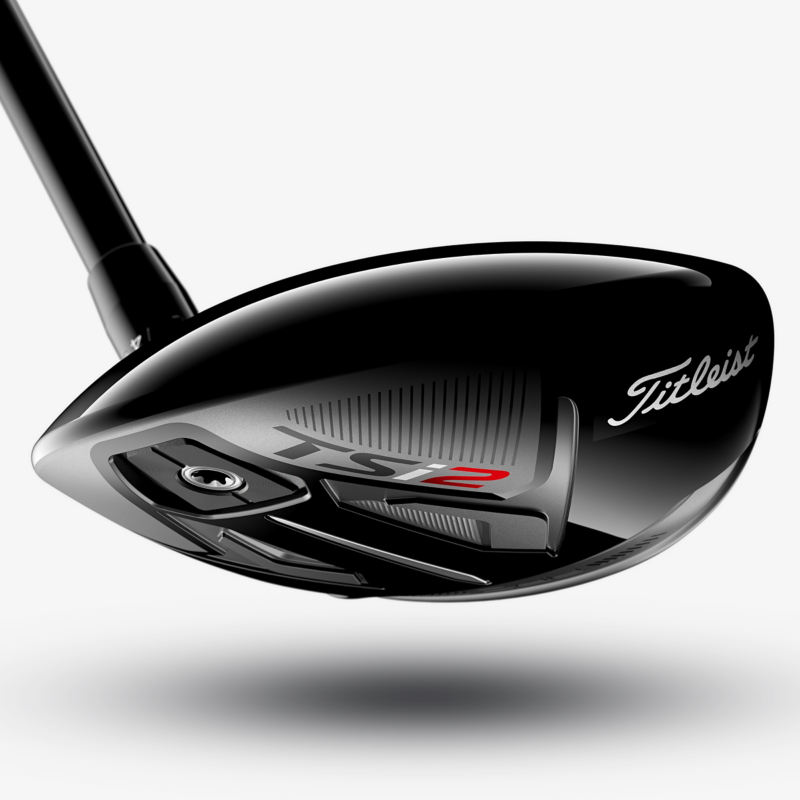 Featured Shafts
Our Featured Shaft selection has been assembled to offer four world-class options for every swing speed and profile preference.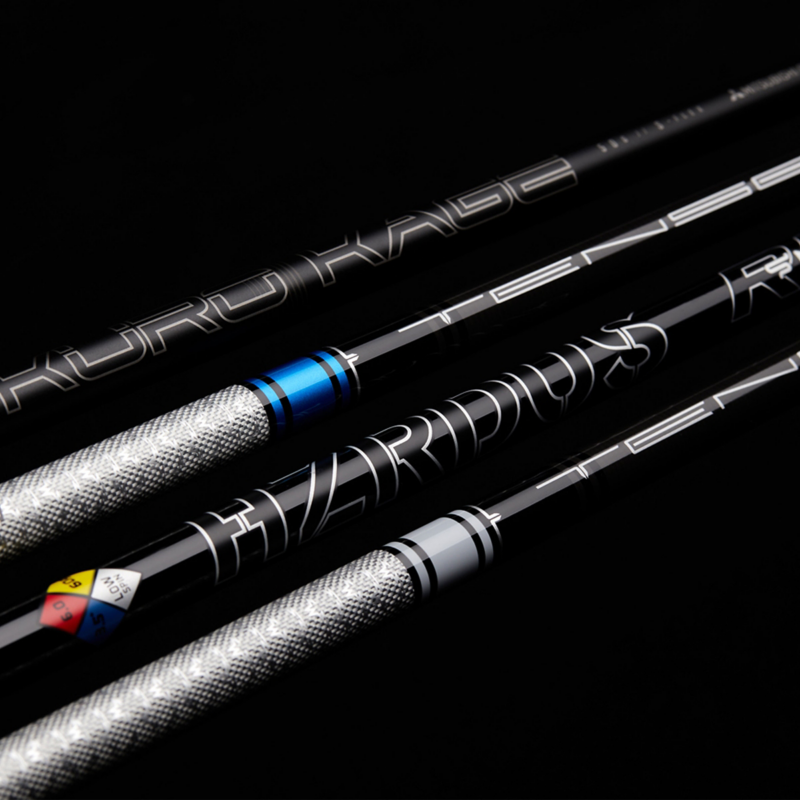 Premium Shafts
The launch of TSi introduces an additional selection of Tour-proven shafts from Graphite Design. Choose from three premium performance models - Tour AD DI, Tour AD IZ, and the new Tour AD XC.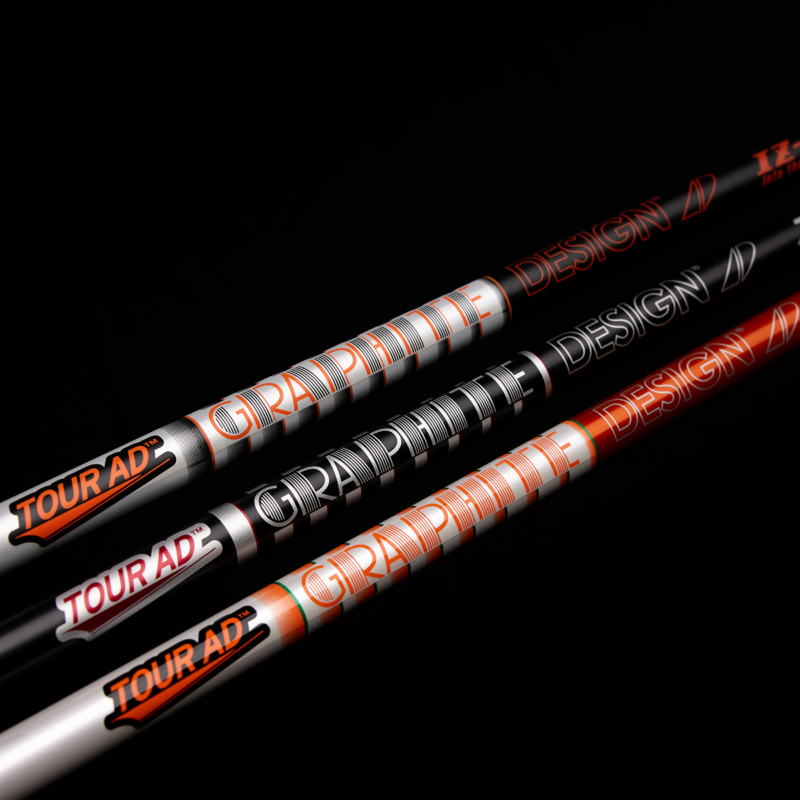 SPECIFICATIONS
| Fairways | Stock Offerings | 13.5° | 15.0° | 16.5° | 18.0° | 20.0° | 21.0° | 23.0° |
| --- | --- | --- | --- | --- | --- | --- | --- |
| TSi1 | - | RH/LH | - | RH/LH | RH | - | RH |
| TSi2 | RH/LH | RH/LH | RH/LH | RH/LH | - | RH | - |
| TSi3 | RH | RH/LH | RH/LH | RH | - | - | - |
| Lie | 56.5° | 56.5° | 57.0° | 57.5° | 58.0° | 58.0° | 58.5° |
| Length | 43.0" | 43.0" | 42.5" | 42.0" | 41.5" | 41.5" | 41.0" |
SHAFT

Tensei AV Blue RAW
| Model | Flex | Weight | Torque | Launch |
| --- | --- | --- | --- | --- |
| 55 | R2 | 55g | 5.5° | Mid |
|   | R | 57g | 5.4° | Mid |
|   | S | 58g | 4.9° | Mid |
|   | X | 62g | 4.6° | Mid |
| 65 | R | 65g | 4.4° | Mid |
|   | S | 67g | 3.9° | Mid |
|   | X | 68g | 3.4° | Mid |
GRIP


Golf Pride Tour Velvet 360° Gray Flat Cap
| Core | Weight |
| --- | --- |
| .580 | 52g |
| .600 | 50g |
| U.580 | 44g |
| U.600 | 40g |